Last Updated:

May 15th, 2007 - 02:10:36

---
The round 2 of Super Taikyu was held at Suzuka Circuit on May 13th. Maejima-san and I drove the H.I.S. Nissan Fairlady Z Z33 to 5th place in class. It's a good result to get the season going, but we had a few mishaps in the pits and I also need to pick up my pace by a second or so.

We qualified in 7th place and Maejima-san, as the starting driver, quickly picked off several spots and ran a good pace. By the 2nd pitstop, he actually got up to first in class, but an issue with a lug on the right rear tire made the stop extremely long.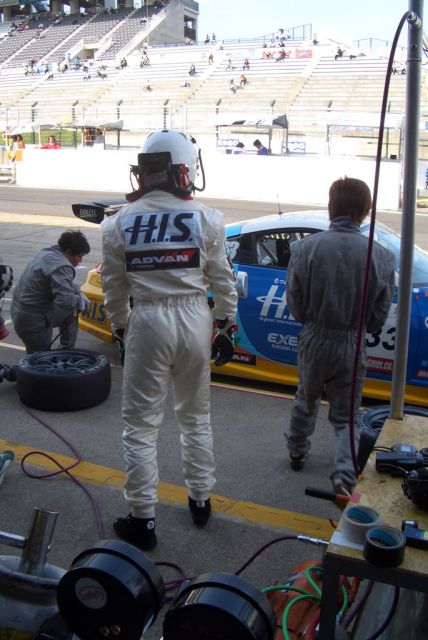 By the time I got out of the pits, I was in 6th place with the BuddyClub Z on my tail waiting for an opening. As I was running on cold tires, this was a slightly stressful situation for the first lap, but then I settled into a rhythm and continued to put distance between myself and the car in the rear-view mirror. Then a car ahead pitted and we got up to 5th place. I drove for 29 laps and remained in the same spot at the finish line, with over a minute to the 4th place car ahead.

We have six 350Zs in the Class-3 category, and another two in Class-1, so NISMO conducted a photoshoot of all the entrants.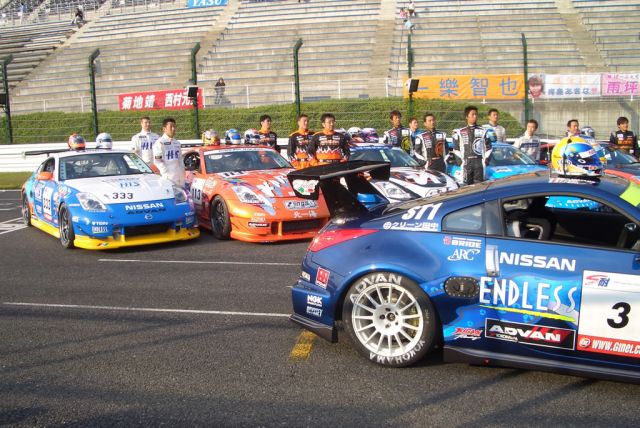 Next up is the Tokachi 24-hour race in Hokkaido in July. However, I have a few FCJ races in-between - going to Motegi tomorrow for this weekend's Rd. 5/6 for the Formula Challenge Japan series. I am definitely beginning to settle in inside the cockpits of these two cars and am looking forward to surprising more people.


Discuss this article on AutomotiveForums.com
© Copyright 2006 by AutomotiveArticles.com Top of Page